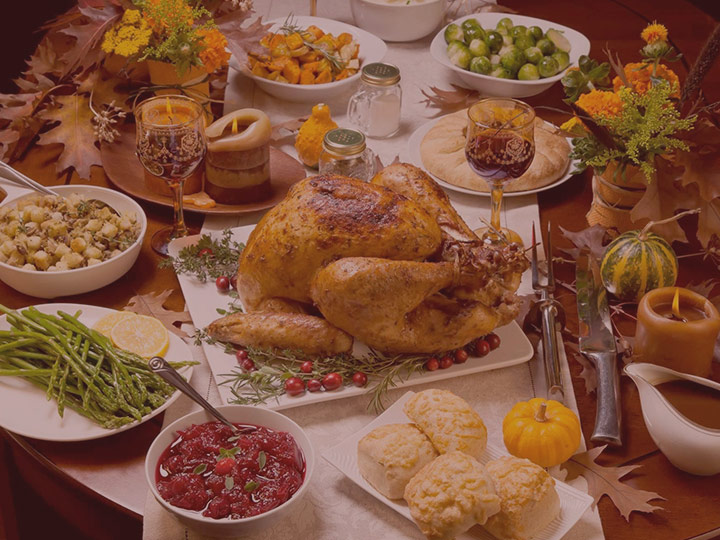 JOIN US FOR FOR THANKSGIVING

We're going to be serving up one heck of a tasty Thanksgiving dinner this year. Give us a call today to book your reservation. We'll be open from 12pm – 7pm.
Call us at 719-689-9595
WELCOME TO THE CREEK
SERVING CRIPPLE CREEK WITH QUALITY DINING
The Creek is an old-fashioned family friendly concept. It offers a comfortable, upscale ambience, replete with its signature early 1900's feel. The menu features original variations of American favorites with a tantalizing array of seasoned sirloins, Ribeye, Tomahawk porkchops, specialty burgers, hot gourmet sandwiches, chili, stew, and hearty salads. Beverages include an impressive wine list, microbrew beers, and festive cocktails. The Creek is in a historic, refurbished brick and mortar building. This location is an extremely high visibility spot on the most popular commercial street in Cripple Creek, CO. It has excellent pedestrian traffic flow.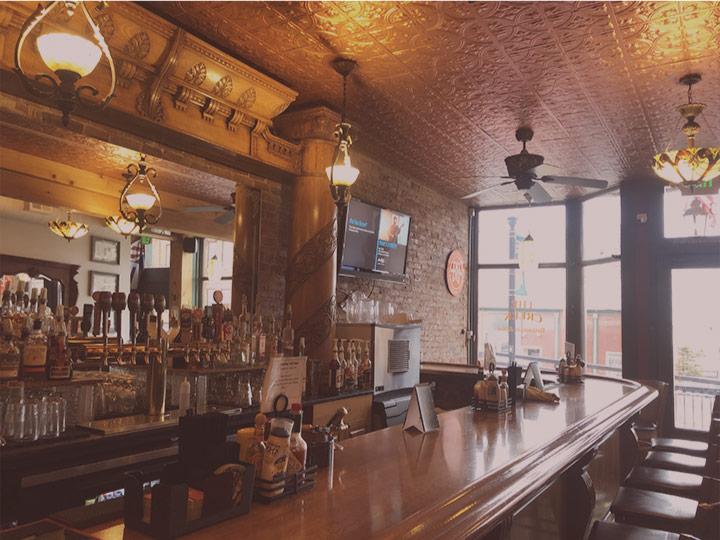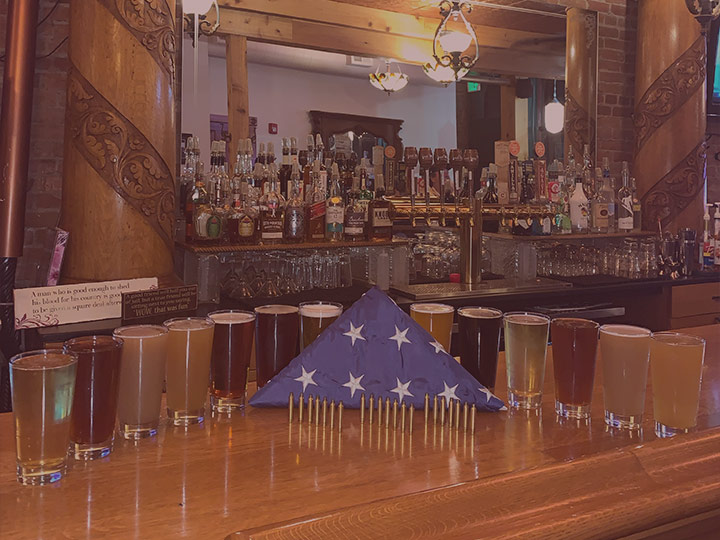 Address
317 E Bennett Ave
Cripple Creek, CO 80813
Monday – Friday 11 AM to 9 PM
                                                                                                                    Saturday and Sunday 7 AM to 9 Pm
   Bar is open after hours weather and guest dependent
(Parties over 8 must make a reservation)